Receive the tools and strategies that you will help you to create your destiny.
Benefits you'll obtain:
Liberarás apegos que están drenándote mental, emocional y energéticamente día a día; y así harás espacio para recibir lo que ya está creado para ti.
Crearás un tablero de sueños desde tu coherencia; es decir en alineamiento de tu mente y corazón.
Identificarás las áreas más importantes de tu vida; tus valores, creando autoconocimiento en ellas.
Colapsarás líneas de tiempo, sintonizándote con la resonancia y vibración de lo que quieres atraer a tu vida. La verdad que lo que quieres está esperando por ti.
Aprenderás la técnica de coherencia rápida de Heartmath que te ayudará a alinear mente-corazón.
What you'll get:
Access a daily video and a daily workbook. 
Daily assignments that have been proof and told they are effective and powerful.
A guided visualization to colapse timelines and start living your destiny now.
You are responsable to allow time to yourself, to your growth. I wish the best for you on these 5-days.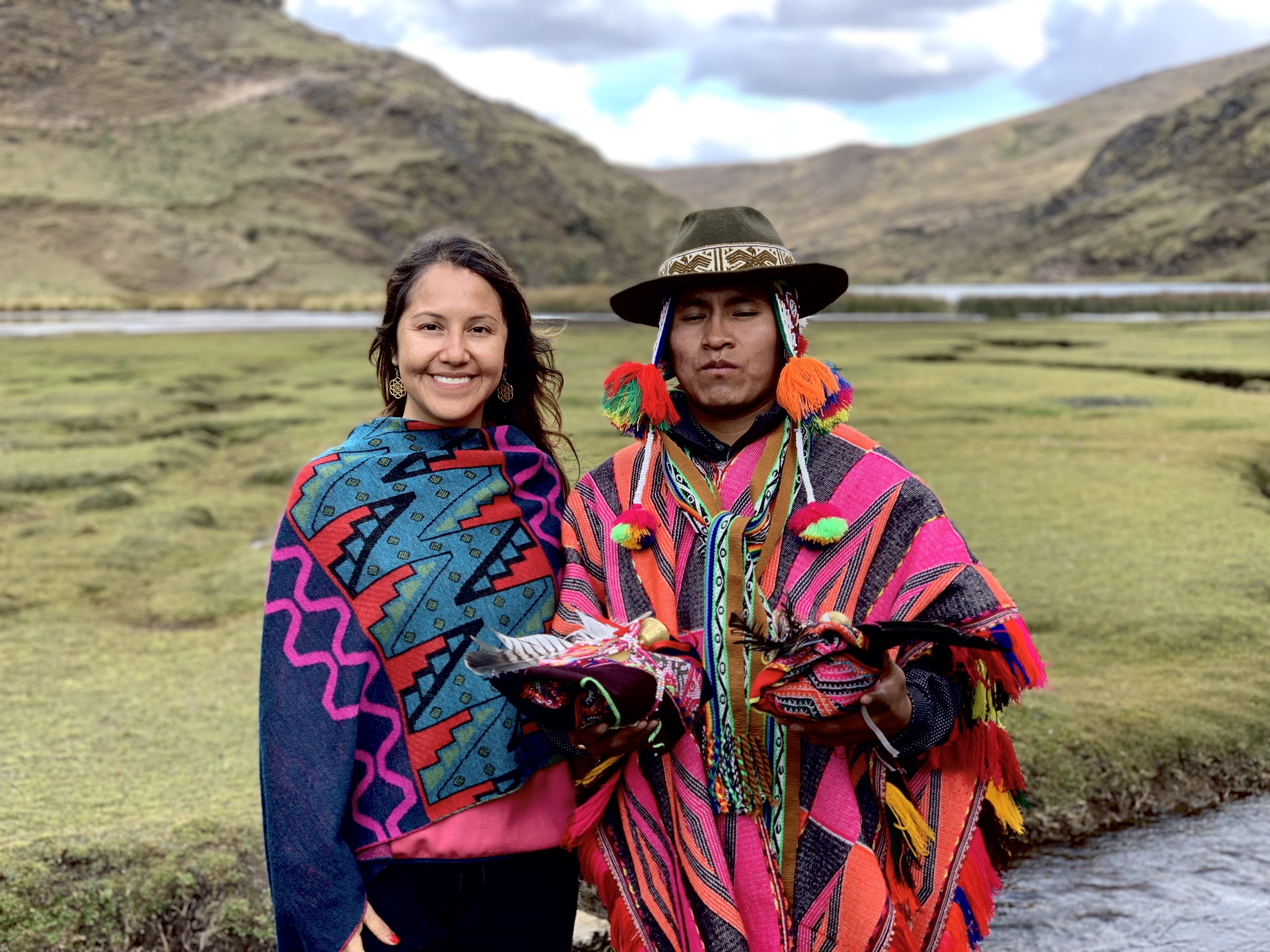 Hi, I'm Denisse
I am happy that our paths have crossed. I work as a channel of light, intuitive coach and an inner-alchemist, facilitating integral transformation processes so you can reconnect with your essence and authenticity fearlessly.
I help you to remember who you are in essence, and your sovereignty. I work with the energies of the Divine Presence, and we go through the areas of the mind, body, spirit, emotions and energetic.
If this resonates with you and you decide to work with me, you can book a free clarity session.
Enjoy this course co-created with the sacred heart of love.